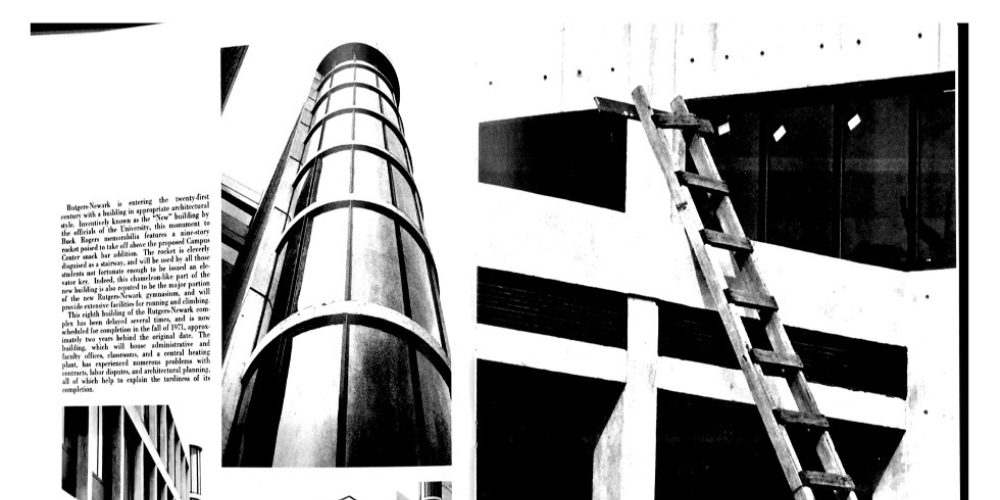 Rhythm 2 (Present) »

Daniel Neumann | Resounding the Tower
Rhythm 2 (Present)
Daniel Neumann | Resounding the Tower
Daniel Neumann | Resounding the Tower
---
"Inventively known as the 'New' building by the officials of the University, this monument to Buck Rodgers memorabilia features a nine-story rocket poised to take off above the proposed Campus Center snack bar addition. The rocket is cleverly disguised as a stairway…" —Encore Yearbook, 1971
The Rutgers University-Newark campus is a landmark of mid-century modernist design, and among other buildings, it includes Hill Hall—a Brutalist monument designed by Robert L. Geddes. From the beginning, its now-closed external stairwell invited speculation and mystification, since it was, and in some ways still is, an alien structure in downtown Newark.
Now, 50 years later, the tower is sitting there as a layered, inaccessible enigma that Daniel Neumann activated sonically from inside on June 30, 2019. He used the tower as a large vertical filter, playing sounds into it, and picking up the acoustic responses with various microphones at different heights and placements. Then the tower's aural responses were mapped in real time to the horizontal structure of the building's internal concrete ramps—another prominent structural feature of Hill Hall. The multichannel installation-performance on the ramps explored questions such as: Will verticality become audible? How does sound double as a physical and imaginative phenomenon? Is the rocket finally taking off? Does listening function as productive action towards the sonorous? And, which floor are we on?
Video documentation of the site-specific installation and live performance by Daniel Neumann is forthcoming.
---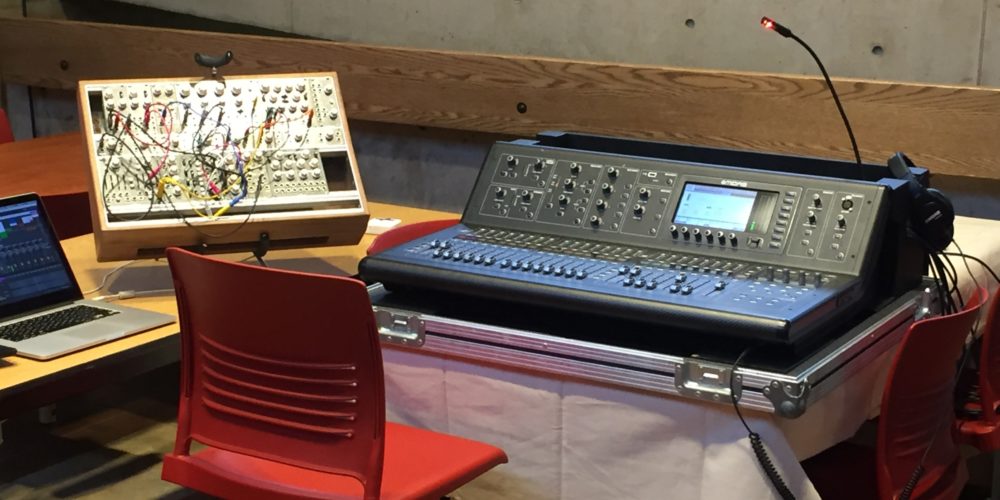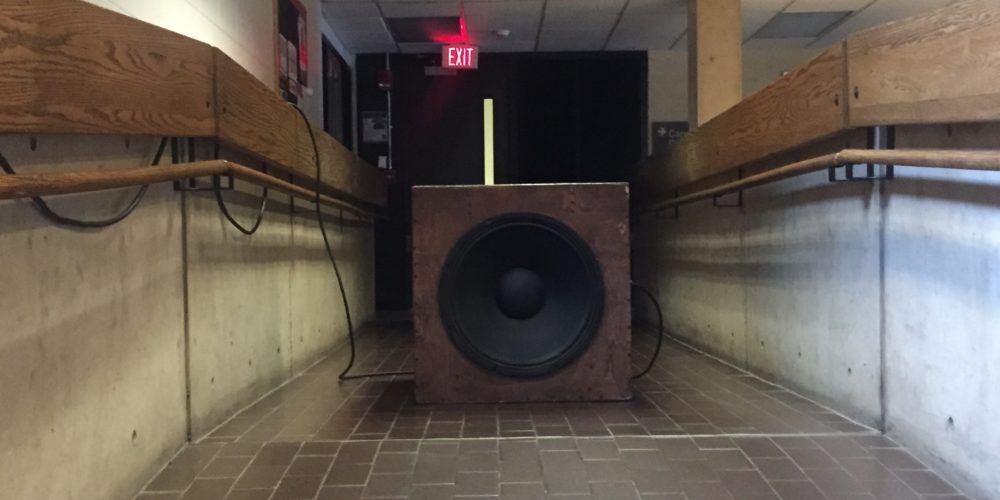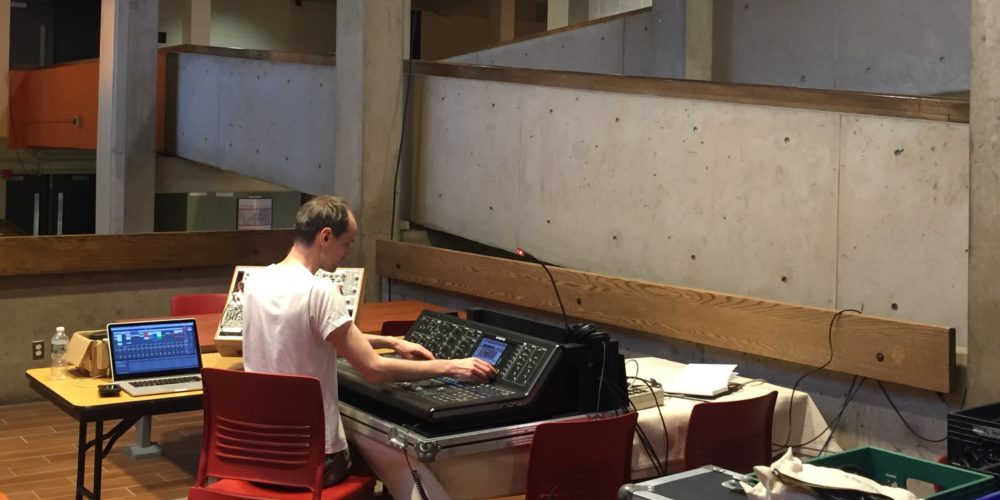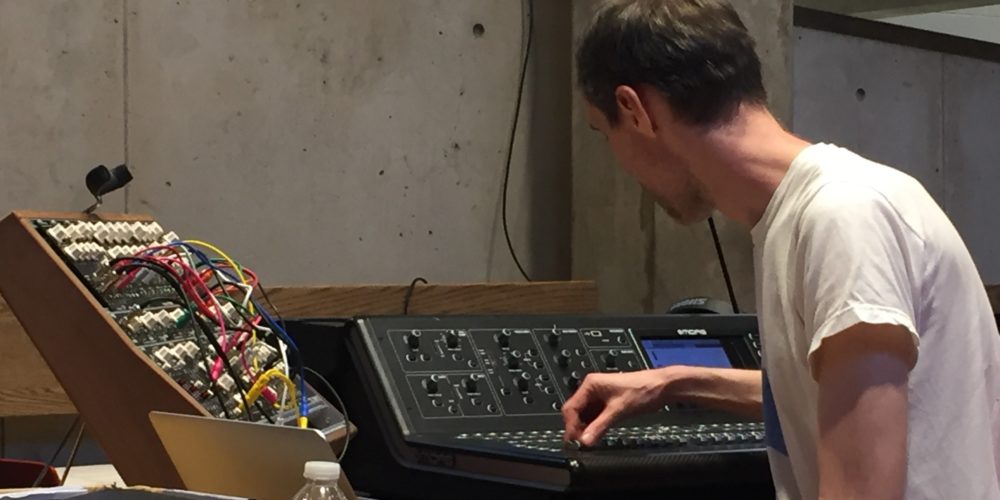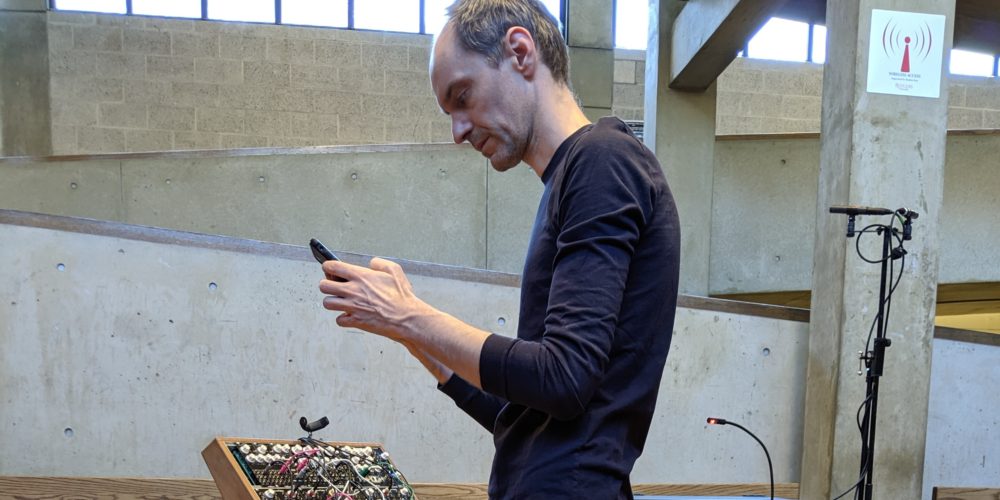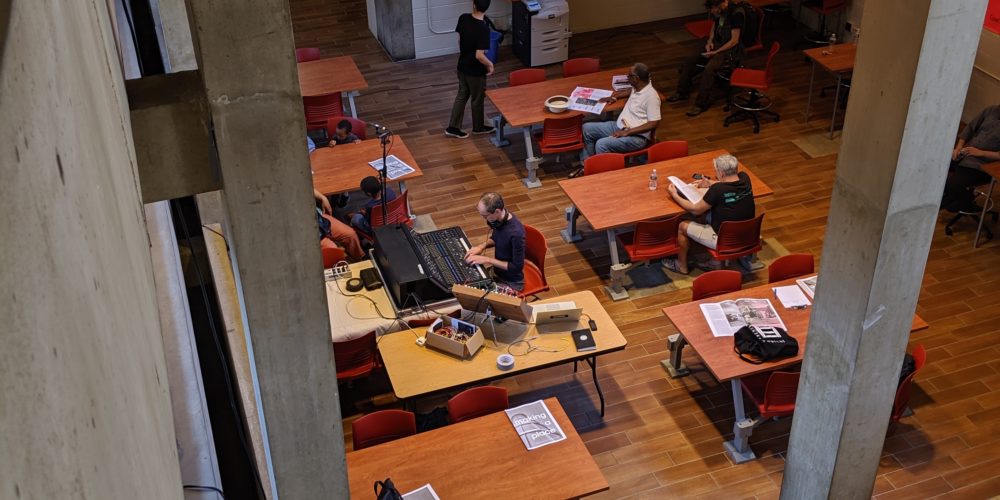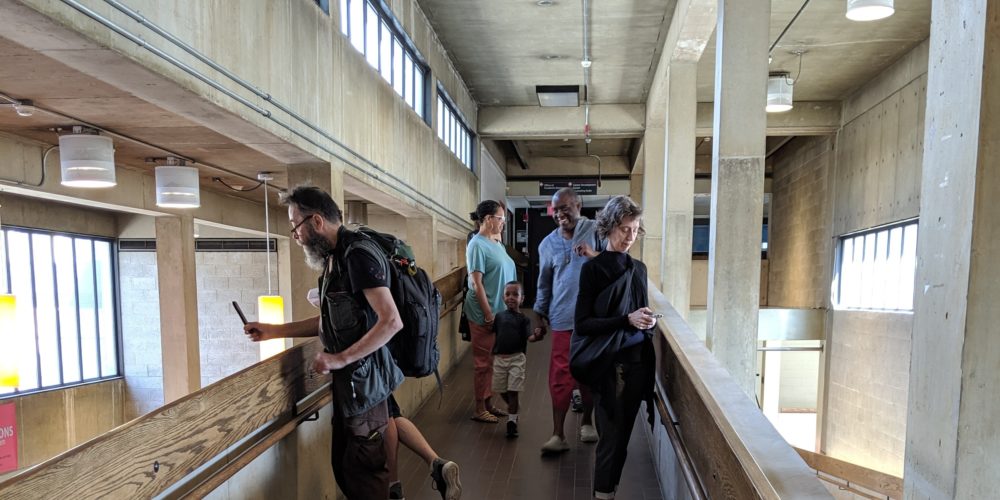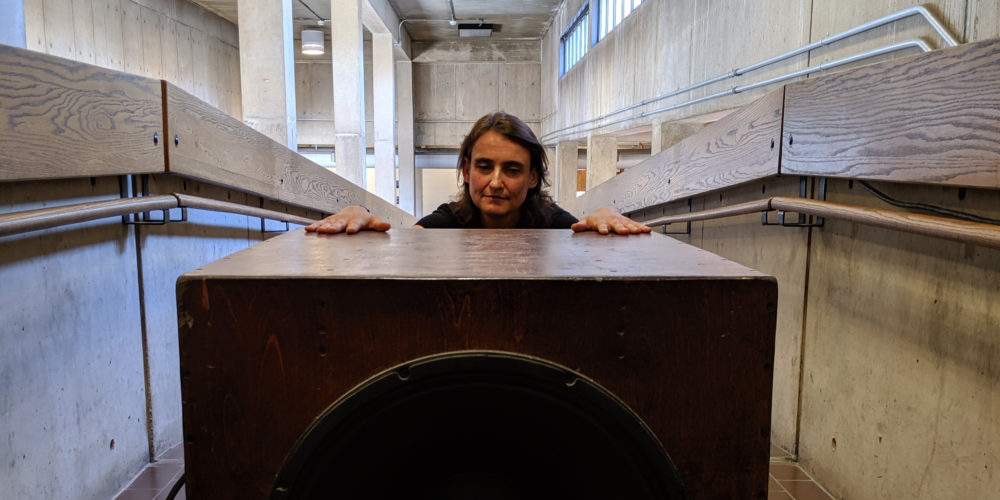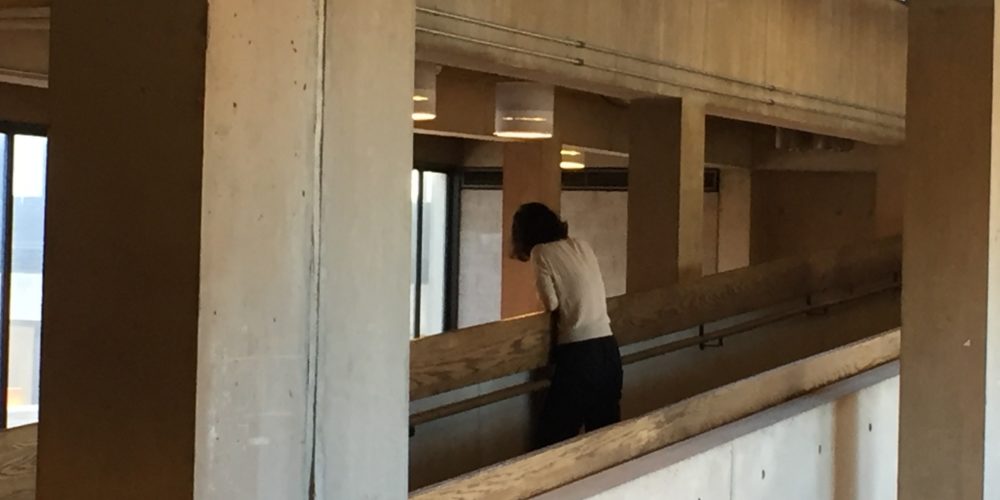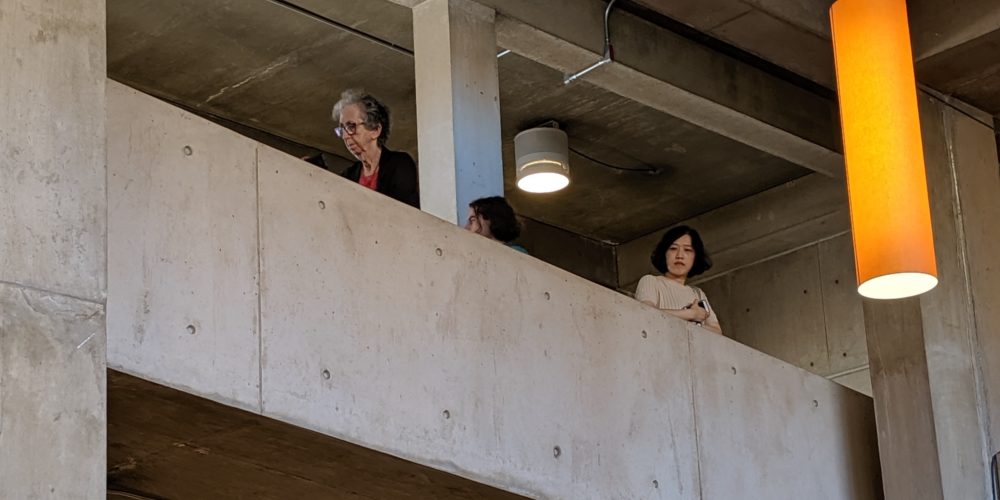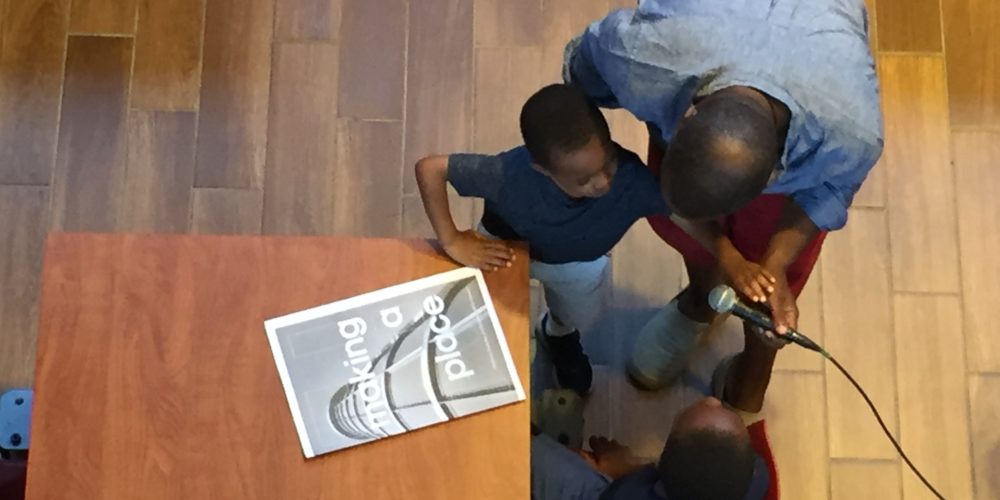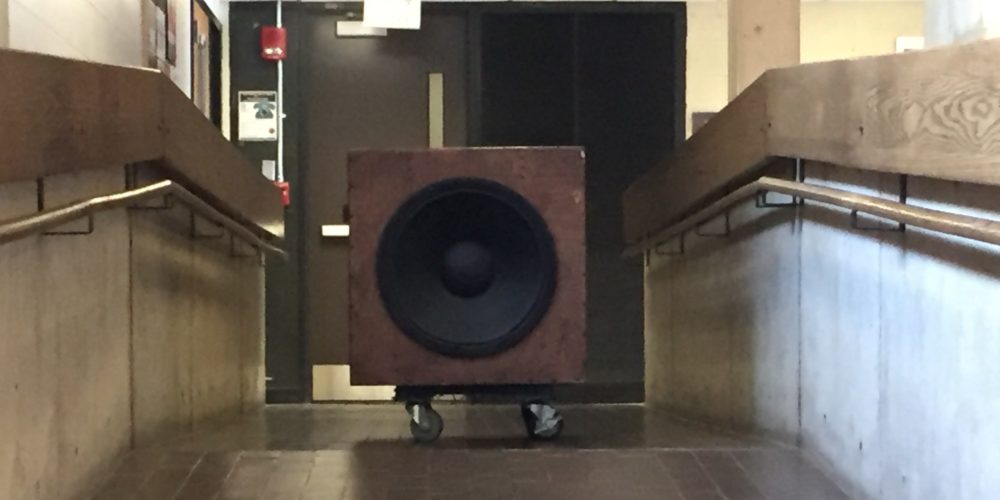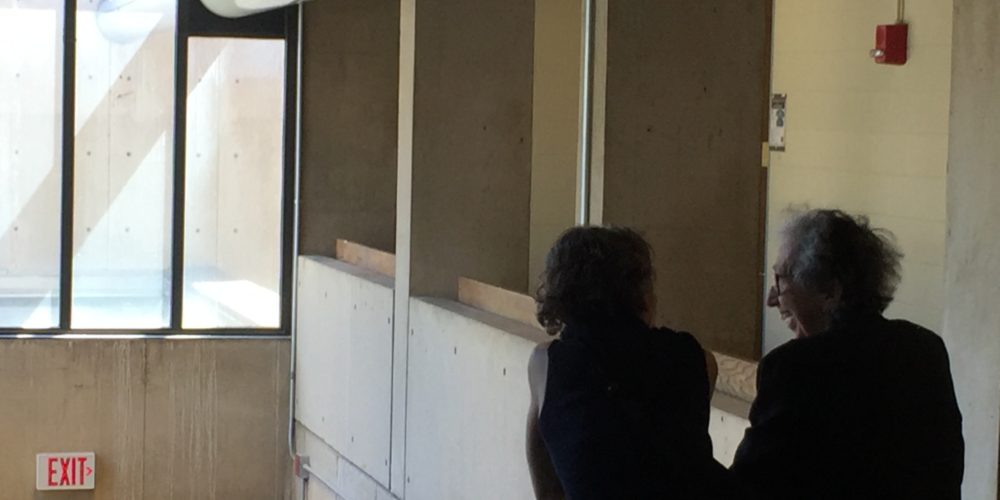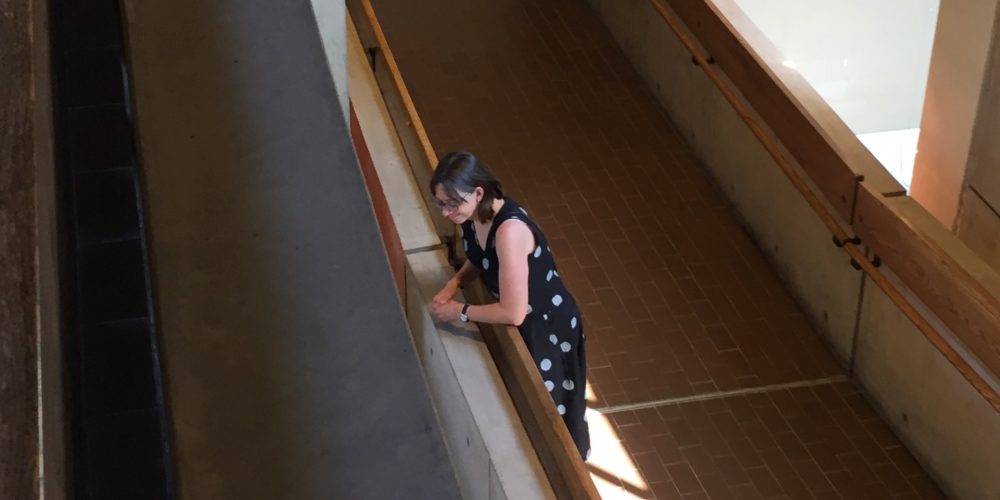 ---